Welcome to the StromTech Web site. As parents we know how important the safety of our families is. We provide the best available technology to do just that......keep your family safe.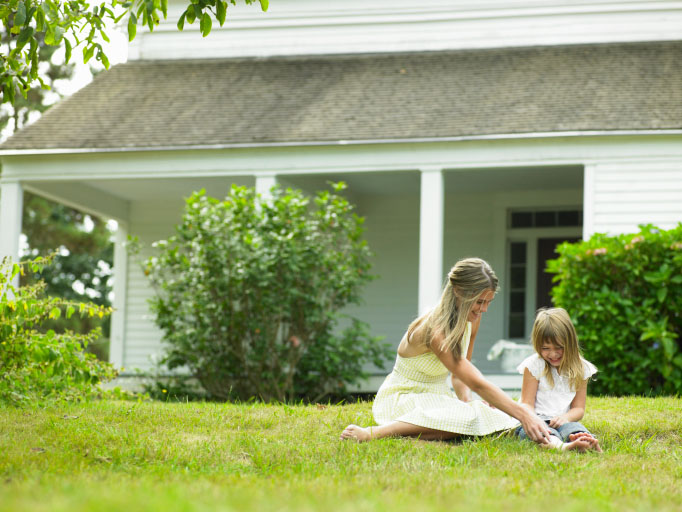 As business owners we recognize how important it is to protect your investment. Not only for you but for your employees families that depend on you.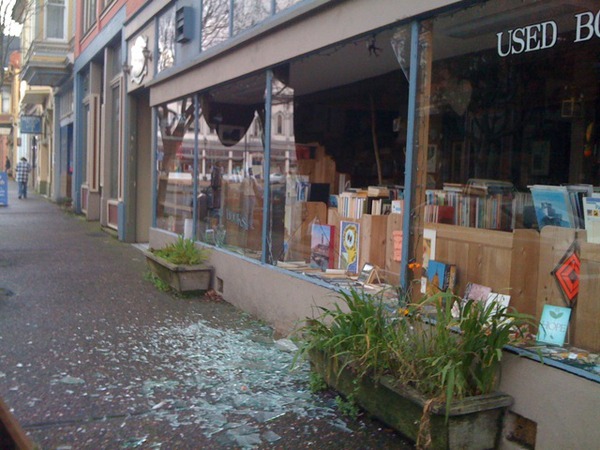 StromTech has over 25 years experience providing electronic security to Manitobans. We specialize in alarm systems, monitoring services, camera systems, and access control.
At this site, you will discover all about our services, as well as our courteous and resourceful staff.
If you have comments or questions about our products or services, or simply need more information and want to contact us, click on the contact button on any page within this site.
Thanks for visiting and we look forward to serving you.